Tropical Storm Fiona has formed in the Atlantic . The storm is tracking just north of due west.
The projected path of Fiona is through the Leeward Islands, byPuerto Rico, over Hispaniola and into the southeast Bahamas. Fiona should not be a major hurricane (it may remain a tropical storm) and the greatest threat will be heavy rain and local flooding. The storm looks like it will curve north and miss Florida and the East Coast of the U.S.


s
Other than Fiona, the Atlantic, Caribbean, Gulf of Mexico sector remains quiet.
There are a couple of systems in the Eastern Pacific off the west coast of Mexico. These storms are moving WNW away from the coastal areas.
Here's a satellite pic of the eastern Pacific.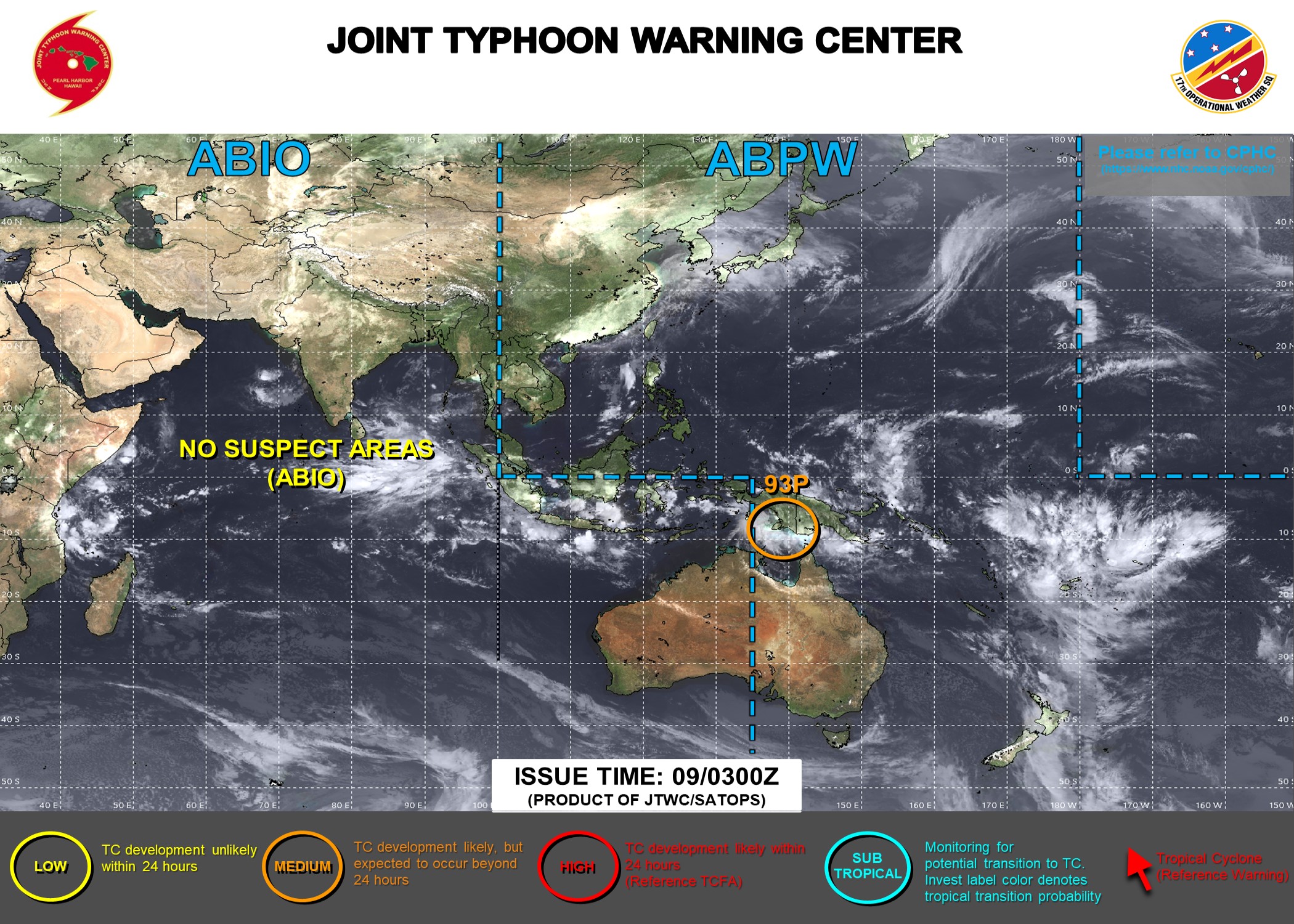 Typhoon "Nanmadol" will be moving into S. Japan next weekend with strong winds, heavy rain and local flooding.