"Nicole" dissipated to an extratropical depression and moved through northern New England and eastern Canada. Here's the current U.S. satellite loop.
This was the last track on extratropical storm "Nicole".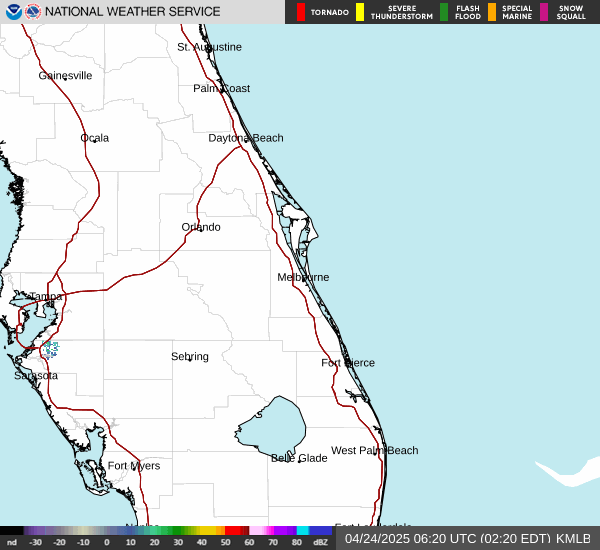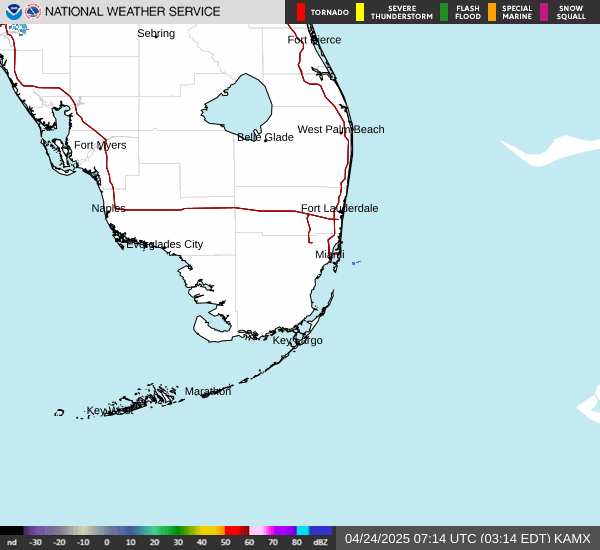 Satellite view
Here's the Tropical Weather Outlook, Tropical Weather Discussion from the National Hurricane Center and today's RECONNAISSANCE FLIGHT PLAN
As I write this at 2 am Saturday…there are no hurricanes or tropical storms anywhere in the world.