The above map shows expected rainfall over a 7-day period Here's the highest rainfall totals: Bagley LA 14.03″, Ocean Springs MS 9.95″, Denham Springs AL 9.56″, Montrose AL 9.33″, 2.5 mi. NW of Mobile AL 5.98″, Baton Rouge LA 4.56″- peak wind gust 45 mph, New Orleans 2.40″ – peak gust 40 mph (by hurricane standards…pretty tame at New Orleans.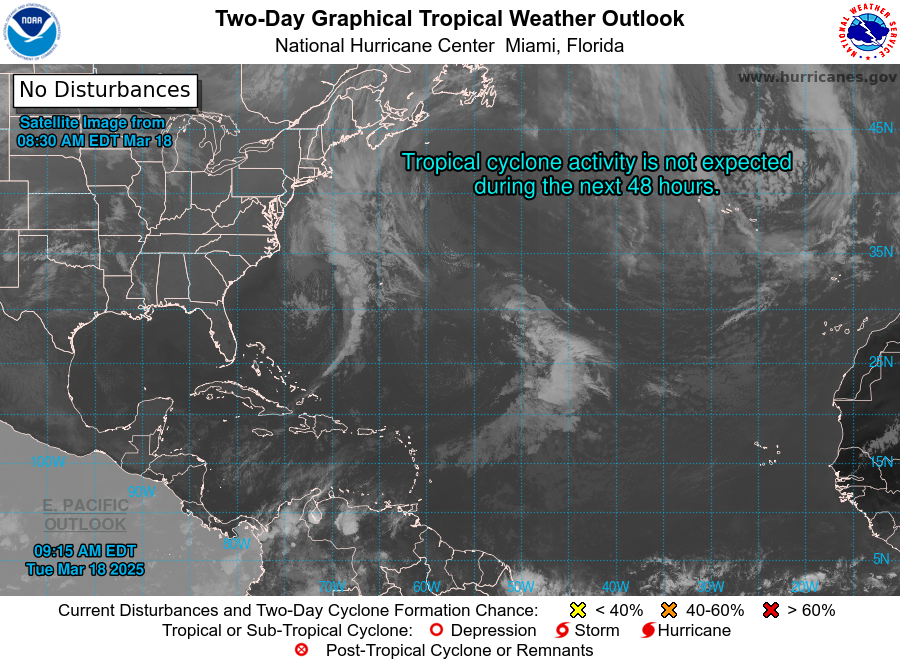 Here's the latest satellite view and position of Barry.
Here's regional radar (above).
And here's New Orleans radar:
Here's the latest cone forecast track of Barry:
Barry has weakened to a tropical depression and turned northeast heading through the Ohio Valley. There will still be some pockets of heavy rainfall.
Damage from wind was relatively small and the damage from flooding was more costly.
Links: Key Points to Know…Public Advisory on the storm…the latest Forecast Discussion…Forecast Advisory...the latest from the New Orleans National Weather Service…New Orleans NWS forecast discussion.
Here's Climate info:
Coastal update: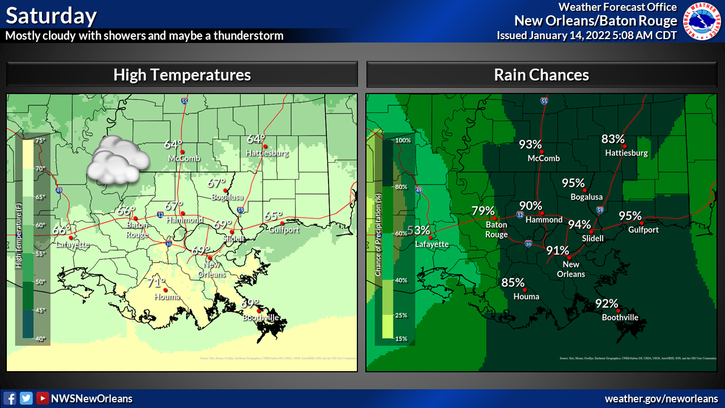 Here's t he Flood and Rain map: