This is an archived article and the information in the article may be outdated. Please look at the time stamp on the story to see when it was last updated.
No one likes dealing with flies of any kind, but drain flies can be particularly bothersome because of how quickly they reproduce in large quantities. Also called sink flies or moth flies, drain flies pose no health threat to human beings, but since just one fly can lay 300 eggs in less than two days, eliminating drain flies comes with a sense of urgency.
Fortunately, the remedies for ridding your sink of drain flies are easy and effective. And after the flies are gone, preventing their return takes just a few simple steps.
In this article: Green Gobbler Fruit Fly Killer, Covington Drain Fly Repellent and Bio-Clean.
Finding the sources
Drain flies are drawn to stagnant water. While sinks and septic tanks are common gathering spots, they also can be found in compost piles, wet mops and buckets, storm drains or just about anywhere with standing water. If you can stop the water from pooling, you may be able to keep the flies from reproducing. Otherwise, you need to treat the site with natural or chemical solutions.
Getting rid of drain flies with everyday household ingredients
Boiling water is a simple way to discourage flies from returning to the drain. The boiling water breaks down organic material the flies feed on. To fully eliminate them, though, it may take up to two weeks of daily boiling-water treatments.
Baking soda, vinegar and salt create a natural cleaner that expands when poured down your sink. Let it sit overnight and flush with boiling water.
Dish soap, sugar, vinegar and water make a sweet solution that attracts the flies when left out in a bowl. When the flies touch the solution, the dish soap keeps them from flying away.
Plastic wrap covering a bowl with apple cider vinegar or overripe fruit is a simple way to catch drain flies. Poke small holes in the plastic, and when the flies make their way into the bowl, they will be unable to fly back out.
Duct tape placed across the drain at night will capture any flies trying to leave the pipes. The drain must be completely covered so there are no escape routes.
Getting rid of drain flies with chemicals
Drain cleaners are effective at clearing out residue and organic material in pipes and drains. Most of these products are designed for bathrooms. If you are using it in a kitchen or garage sink, check the product's label for restrictions and proper uses.
Insect repellents that are used against gnats and other flying insects can work if drain flies are listed as one of the targeted insects. Use extra caution applying these harsh chemicals in a kitchen or anywhere that pipes or drains could sustain damage.
Professional pest control companies may be needed with significant infestations. It will be more expensive, but many well-known companies have effective treatments that are backed up with a warranty.
Preventing drain flies in the future
Cap off drains that are not used often to prevent flies from flying down them. Run boiling water or a cleaning solution down drains on a weekly basis where flies have been known to congregate. And keep mops and buckets dry and stored in areas that won't trap moisture.
Best products to get rid of drain flies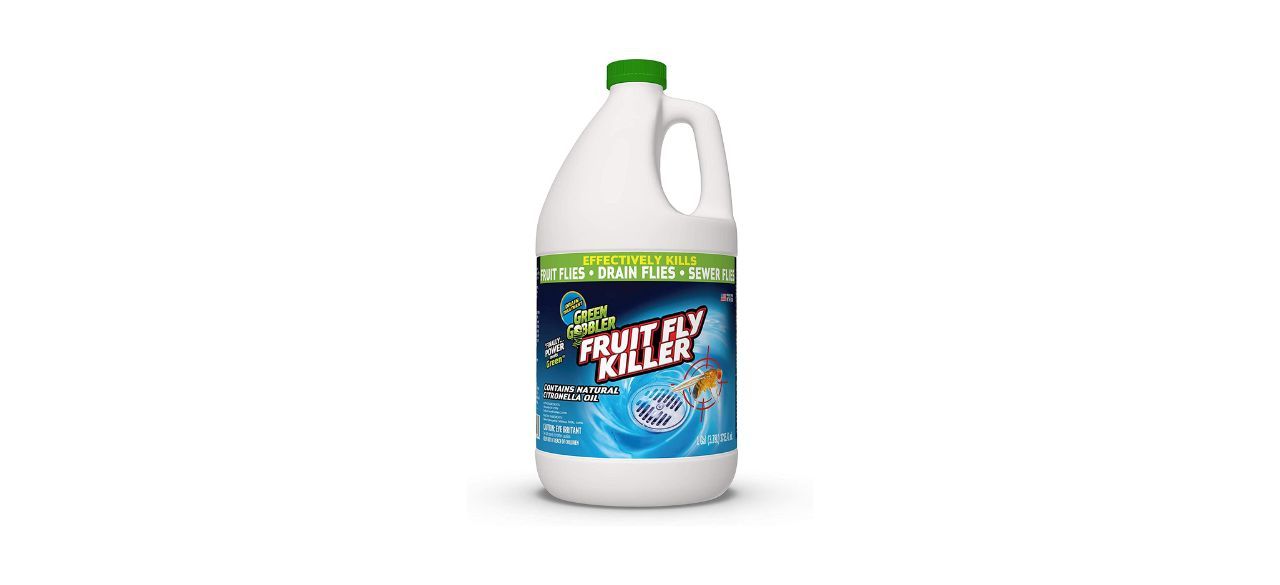 Green Gobbler Fruit Fly Killer
This solution kills fruit flies and drain flies without harming your pipes or drains. Made with citronella, the solutions sticks to your pipes to ensure the flies are killed. This product is ideal for anyone who wants an easy remedy that is safe on their home system.
Where to buy: Sold by Amazon and Home Depot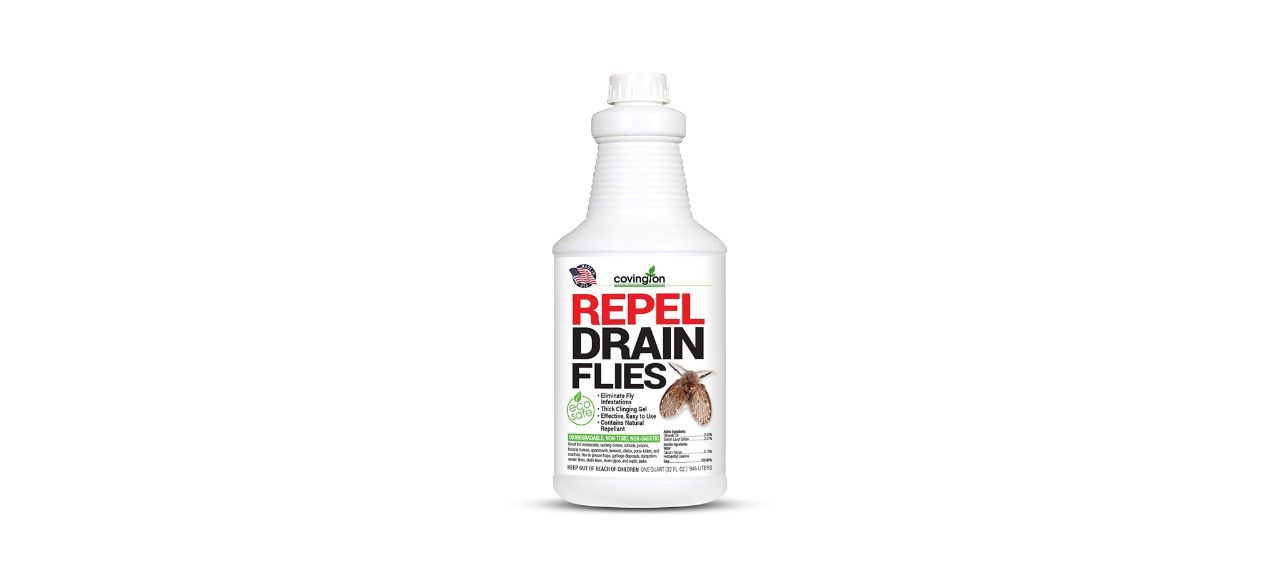 This fast-acting gel hugs pipes and makes quick work of flies. It is American-made and has a satisfaction guarantee. It works well for people who don't mind having to make multiple treatments.
Where to buy: Sold by Amazon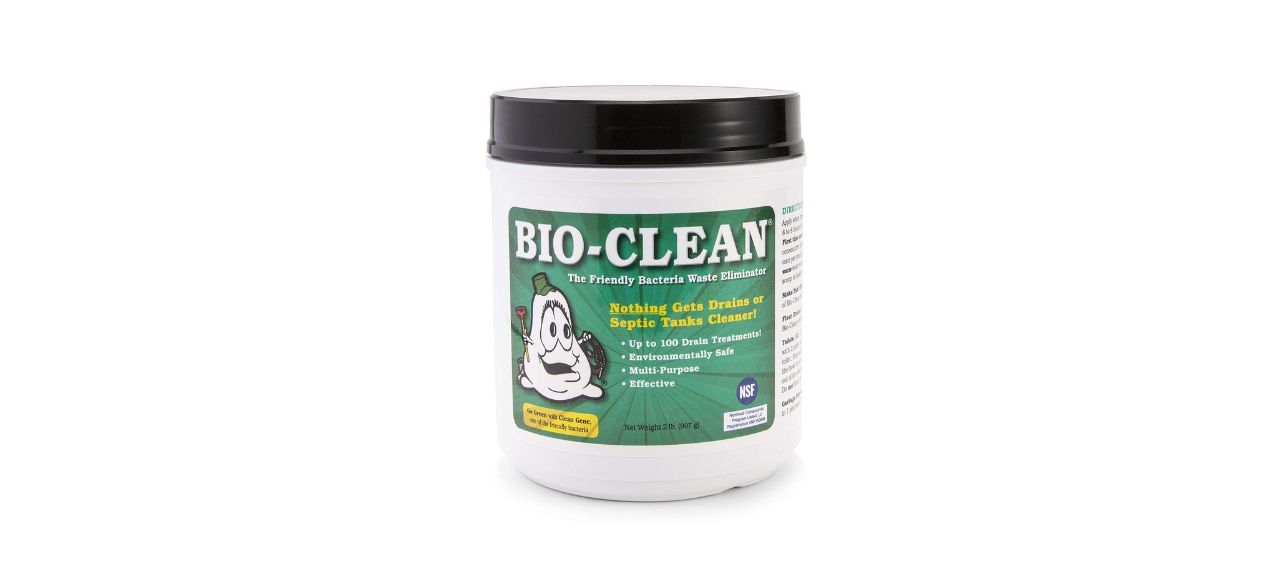 This enzymatic solution naturally kills organic material and can be used on septic tanks and kitchen sinks. This is the product for anyone who wants to have a large supply available for all the drains in their home.
Where to buy: Sold by Amazon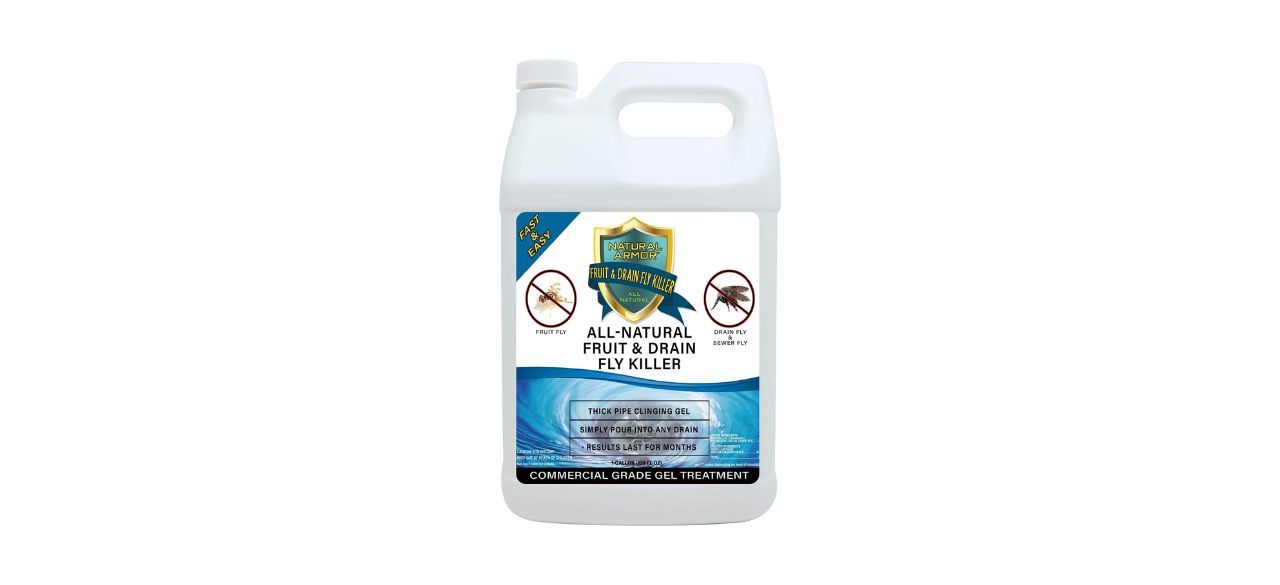 Natural Armor Fruit & Drain Fly Killer
A great product with multiple uses, it works overnight and keeps flies from coming back. It's ideal for commercial use in hotels, bars and restaurants where cleanliness is paramount.
Where to buy: Sold by Amazon and Home Depot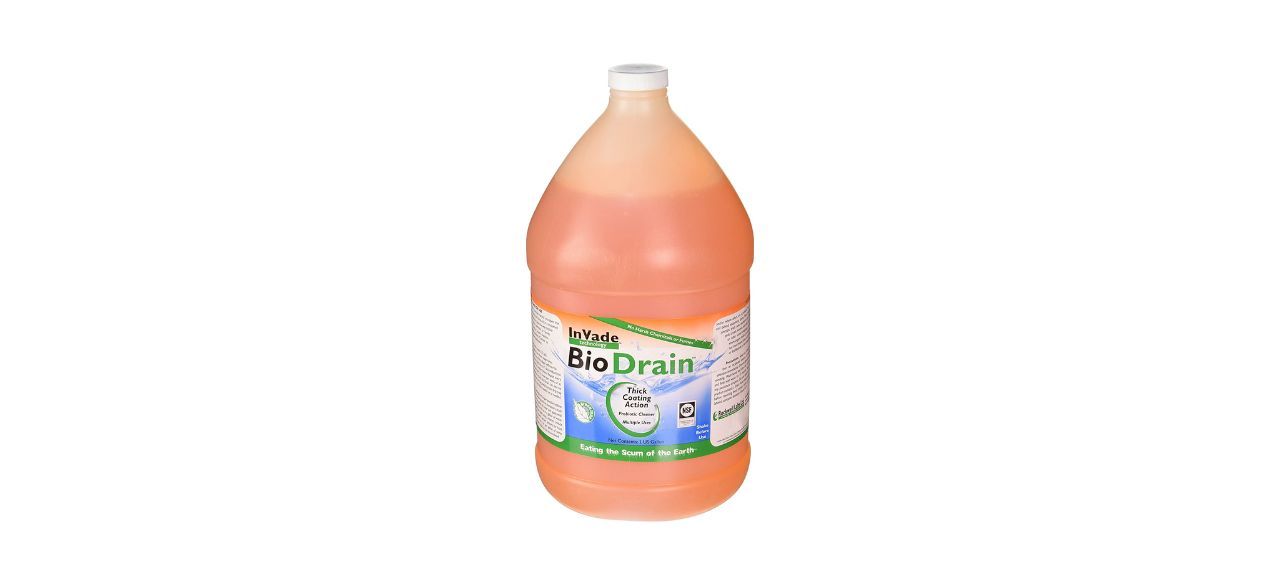 Using microbes and citrus oil, this solution works directly on drains where flies have been seen. This is an excellent drain fly killer to use preventively on a weekly basis.
Where to buy: Sold by Amazon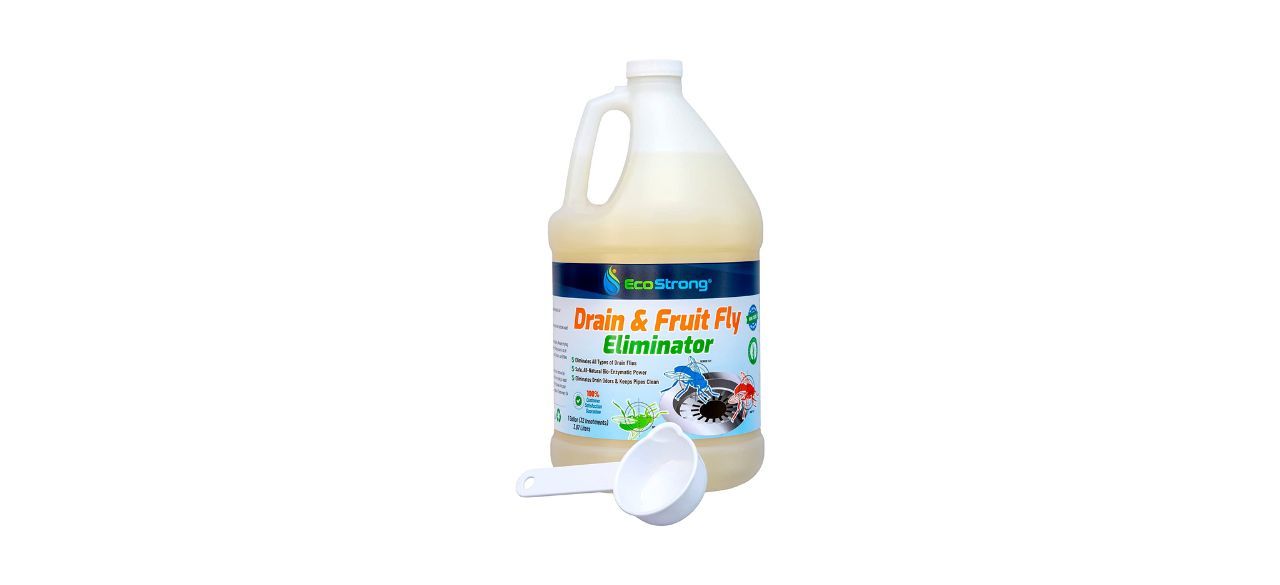 EcoStrong Drain & Fruit Fly Eliminator
This all-natural formula is nontoxic and safe for use in kitchens. It works on all drains, including garbage disposals. This is ideal for people that want to be reassured that the product is safe.
Where to buy: Sold by Amazon
Want to shop the best products at the best prices? Check out Daily Deals from BestReviews.
Sign up here to receive the BestReviews weekly newsletter for useful advice on new products and noteworthy deals.
Steve Ganger writes for BestReviews. BestReviews has helped millions of consumers simplify their purchasing decisions, saving them time and money.
BestReviews spends thousands of hours researching, analyzing, and testing products to recommend the best picks for most consumers.
Copyright 2023 BestReviews, a Nexstar company. All rights reserved.