This is an archived article and the information in the article may be outdated. Please look at the time stamp on the story to see when it was last updated.
With more floods coming, it's vital to know how to prepare
The barrage of storms and relentless flooding has prompted more than half of California's counties to be declared disaster areas. With the bulk of rainfall in the state occurring from November to March, that means there could be many more weeks of challenging weather before long-term relief arrives. Unfortunately, with temperatures gradually climbing around the world, storms are going to intensify and floods are going to become more common. It's vital to learn how to prepare, no matter where you live.
Why does it seem like there are more storms and floods than ever before?
For a storm system, water vapor is fuel. The warmer the air is, the more water vapor it can hold. When that warm, moisture-laden air rises, it cools and releases heat. This released heat warms the surrounding air to allow more water to evaporate. In effect, global warming intensifies the Earth's water cycle, fueling an engine that creates more violent storms with greater wind speeds and heavier rains. Even if it wasn't a typical problem in the past, storm-affected regions will have an escalated risk of flooding as global warming continues. This means an increasing number of areas will need to learn how to prepare for flooding.
How to prepare for a flood
A flood can create many hazards: risk of fire, risk of electrocution, risk of carbon monoxide poisoning, risk of disease, risk of animal and insect bites and more. Because of this, it's best to prepare for every eventuality. Since this task is so large that it may be overwhelming, the best strategy is to start now and always be in a prepared state. Don't wait for a flood watch or a flood warning to begin checking items off this list:
Learn how to turn off the electricity to your home.
Learn how to turn off the gas to your home.
Learn how to turn off the water supply to your home.
Anchor any fuel tanks to prevent them from being swept away.
Listen to local NOAA weather reports and alerts.
Test all smoke and carbon monoxide detectors. Replace if needed.
Purchase a fire extinguisher if you don't already own one.
Have a backup option if your main sump pump fails.
Install backflow valves in drains and sewer connections.
Bring outside furniture and other items indoors.
Have at least 3 gallons of clean drinking water for each individual living under your roof.
Put important papers, such as immunization records and financial documents, in a waterproof container.
Create an emergency evacuation plan with several escape routes.
Have a well-stocked first aid kit on hand.
Have powered-up backup battery packs to keep your devices running.
Stock up on insect repellent containing DEET or picaridin.
Keep essential medications stored where they won't get wet or damaged.
Top 10 items to have when preparing for a flood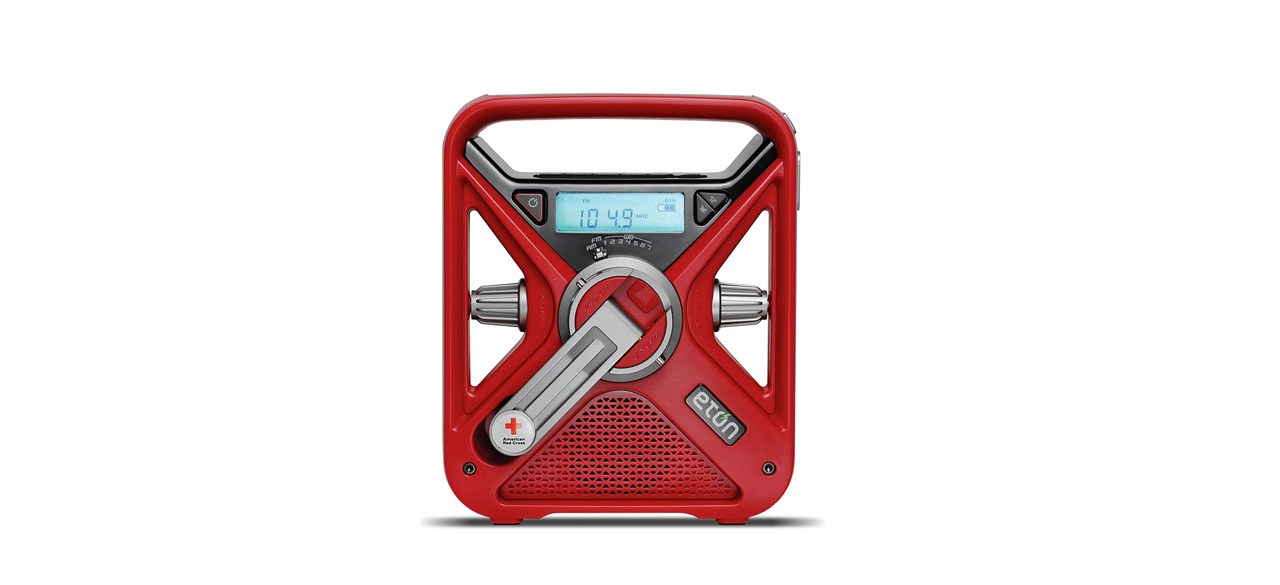 Eton American Red Cross AM/FM NOAA Weather Alert Radio
This rechargeable hand-crank weather radio has AM/FM radio, all seven NOAA weather band stations and the Alert system to make sure you're always aware of weather alerts in your area. It can also power your smartphone in emergencies. Sold by Home Depot and Amazon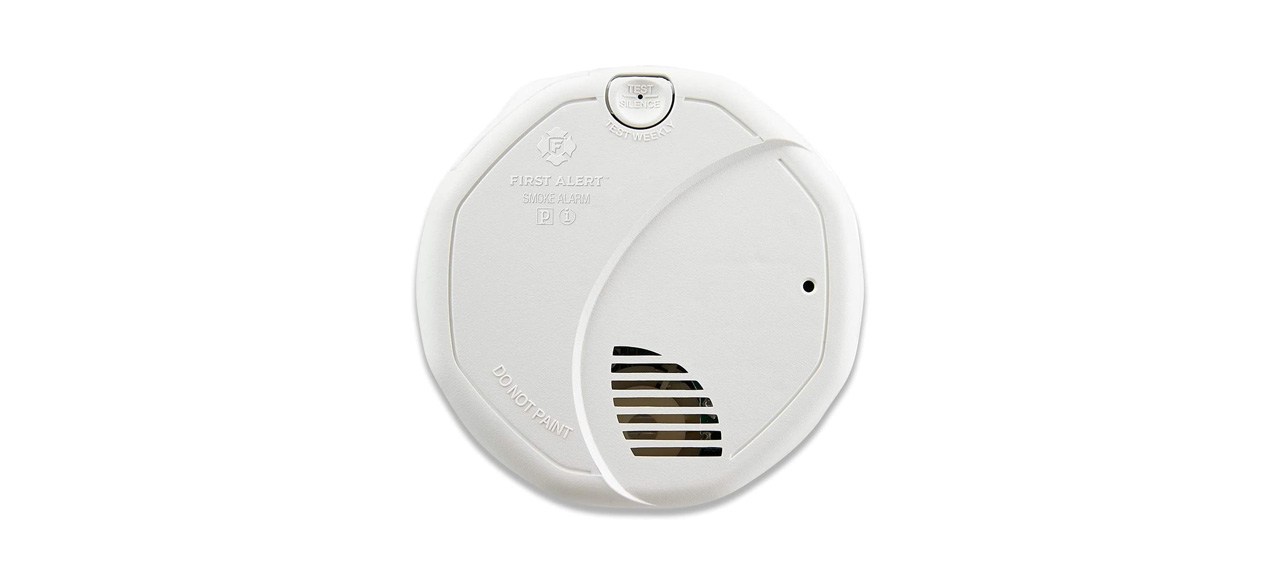 First Alert SA320CN Dual-Sensor Smoke and Fire Alarm
This smoke alarm detects both fast-burn and smoldering fires. It operates on AA batteries, so no wiring is required for installation. The test button lets you check to see if the unit is in operating order. Sold by Amazon and Target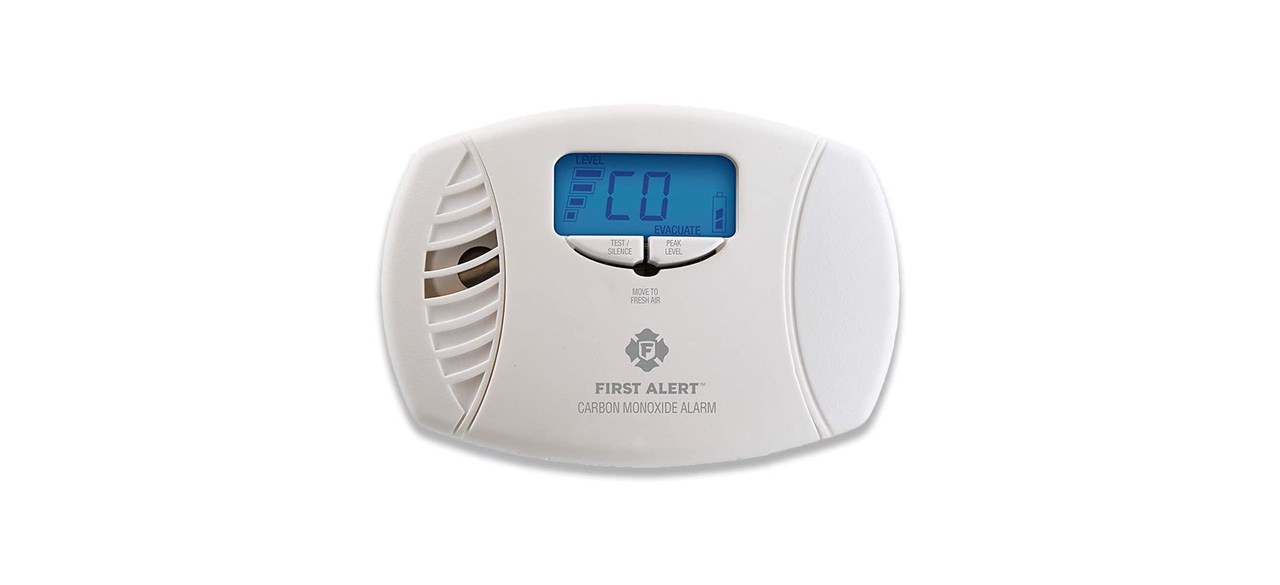 First Alert CO615 Dual-Power Plug-In Carbon Monoxide Detector
First Alert's carbon monoxide detector works with any standard outlet but also features a battery backup so you can continue monitoring even if there's a power failure. The peak-level display shows the highest level of carbon monoxide detected. Sold by Amazon and Best Buy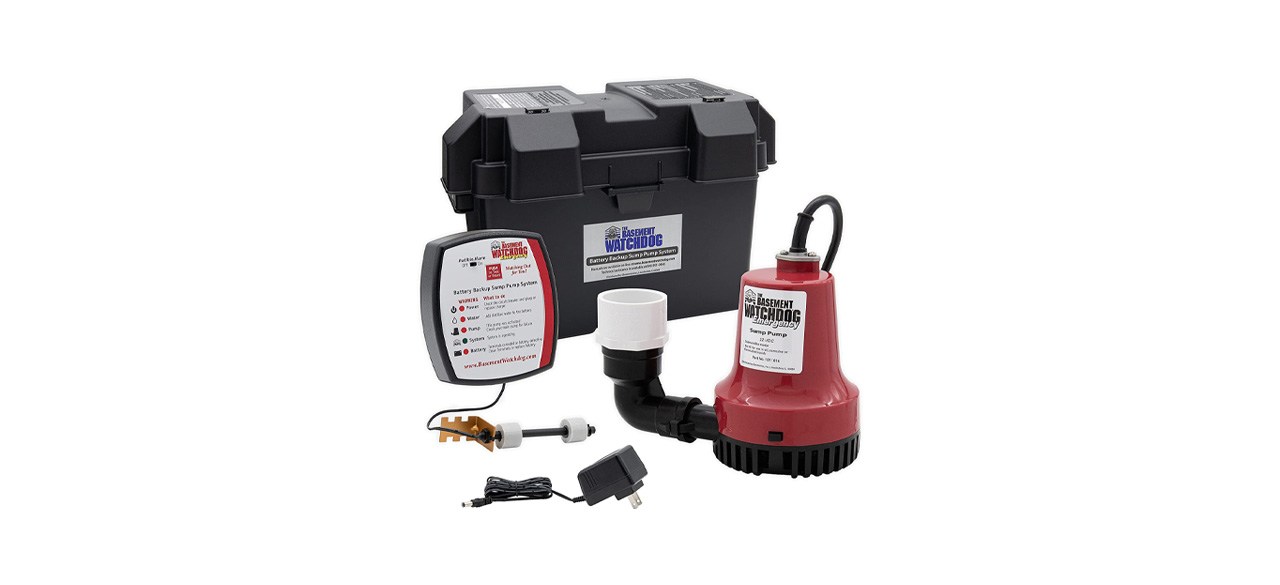 Basement Watchdog Emergency Back-Up Sump Pump
The most important time to have your sump pump running is when you lose power. This heavy-duty model kicks on during power outages, when the main pump fails or when water flow exceeds the capacity of the main pump. Sold by Amazon and Home Depot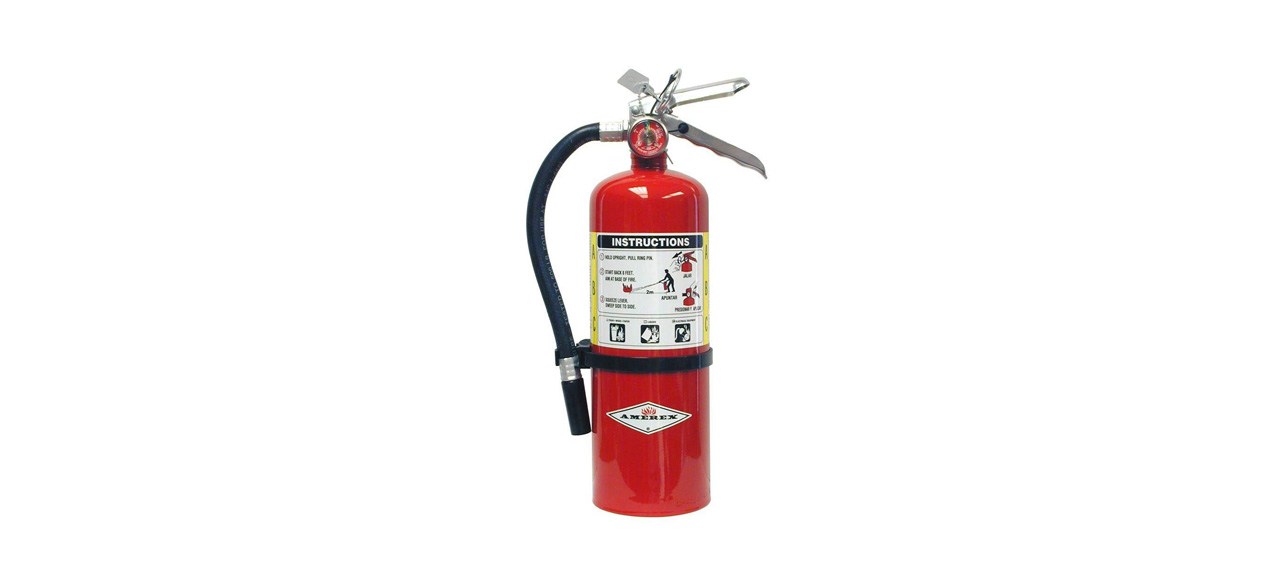 Amerex B402 Dry Chemical Class A B C Fire Extinguisher
Even if you never have a flood, it's essential for your home to have a working fire extinguisher easily accessible at all times. This model is suitable for combustibles, grease and electrical fires. Sold by Amazon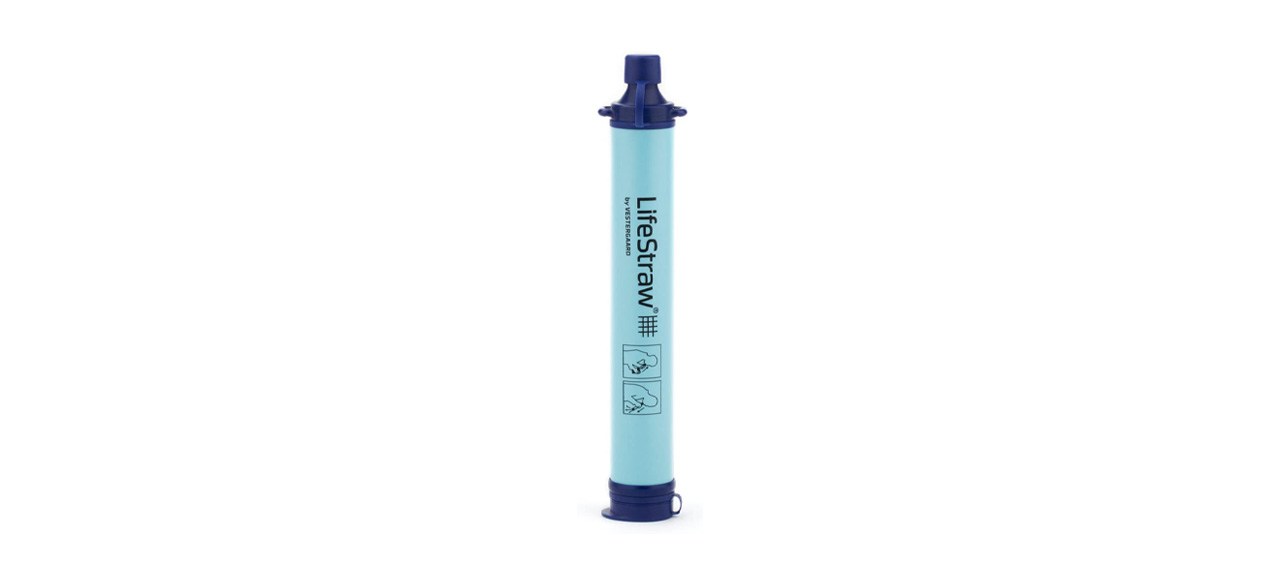 LifeStraw Personal Water Filter
One of the most important resources to have in any emergency is clean drinking water. The LifeStraw removes up to 99.99% of contaminants, such as bacteria, parasites and microplastics to provide safe drinking water in less-than-ideal situations. Sold by Amazon, Dick's Sporting Goods and Target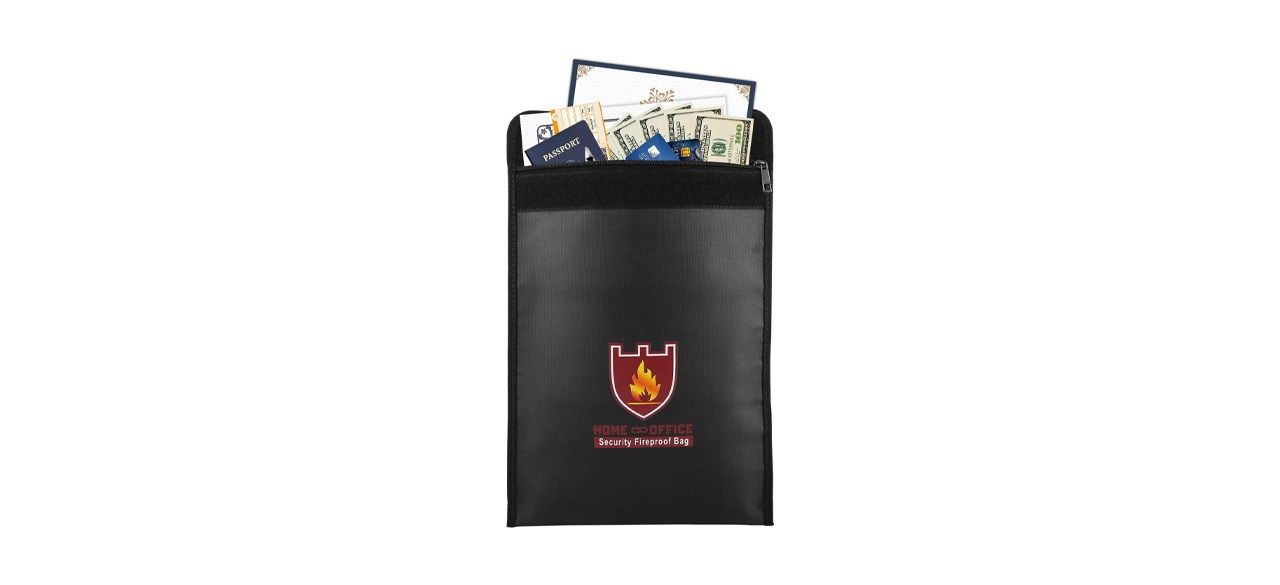 MoKo Money and Document Organizer
This document folder can withstand temperatures up to 1,800 degrees. It's also water-resistant and large enough to hold legal documents. The double closure, hook-and-loop and zipper, ensures a secure seal. Sold by Amazon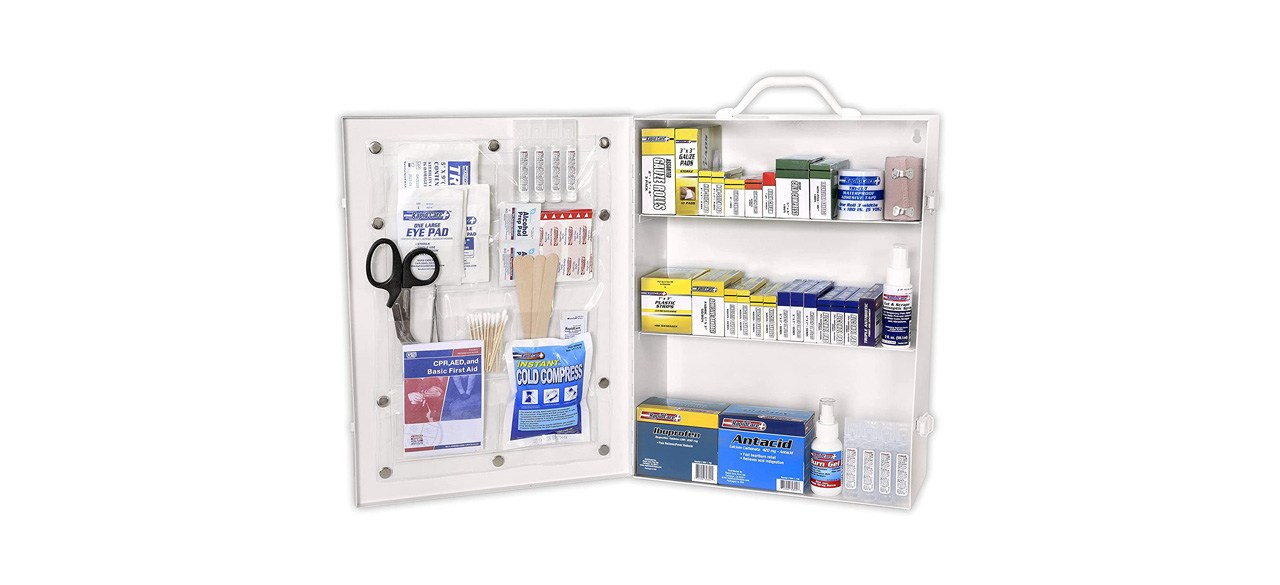 Not just a first aid kit, the clever case allows this to be mounted to a wall to function like a small cabinet. It comes with bandages, scissors, tape, a cold compress, ibuprofen, a first aid book and more. Sold by Amazon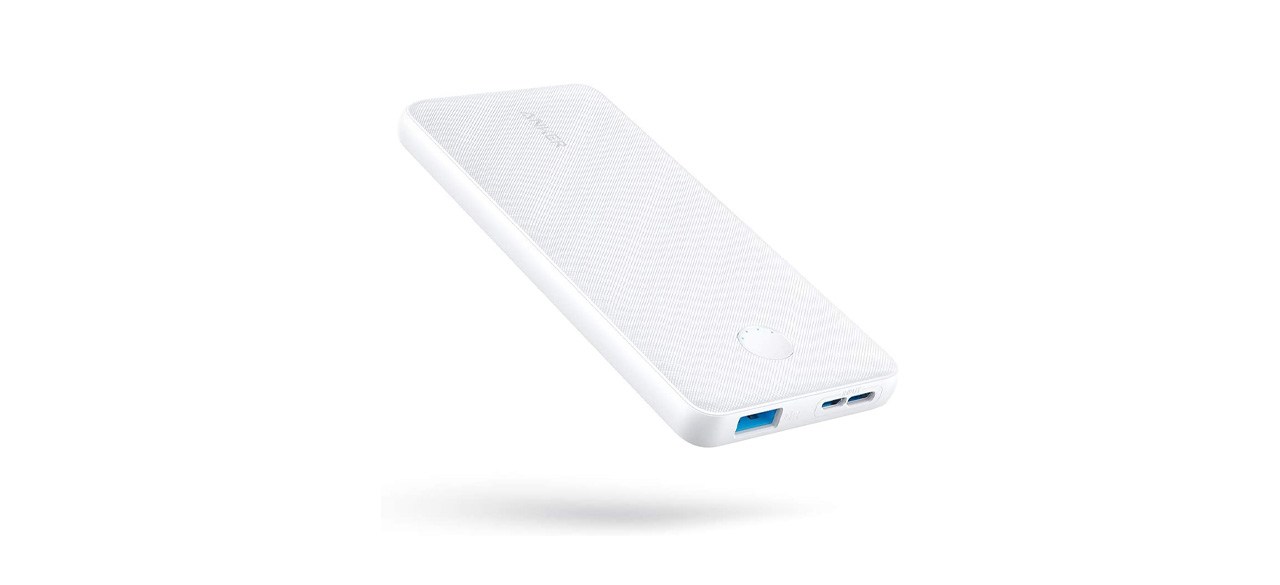 Anker PowerCore Slim 10000 Portable Power Bank/Charger
In an emergency, it's important to keep your devices powered up so you have a way to communicate. This slim, lightweight charger has VoltageBoost technology that lets it charge at up to 12 watts. For low-power devices, it's best to use the trickle charge feature. Sold by Amazon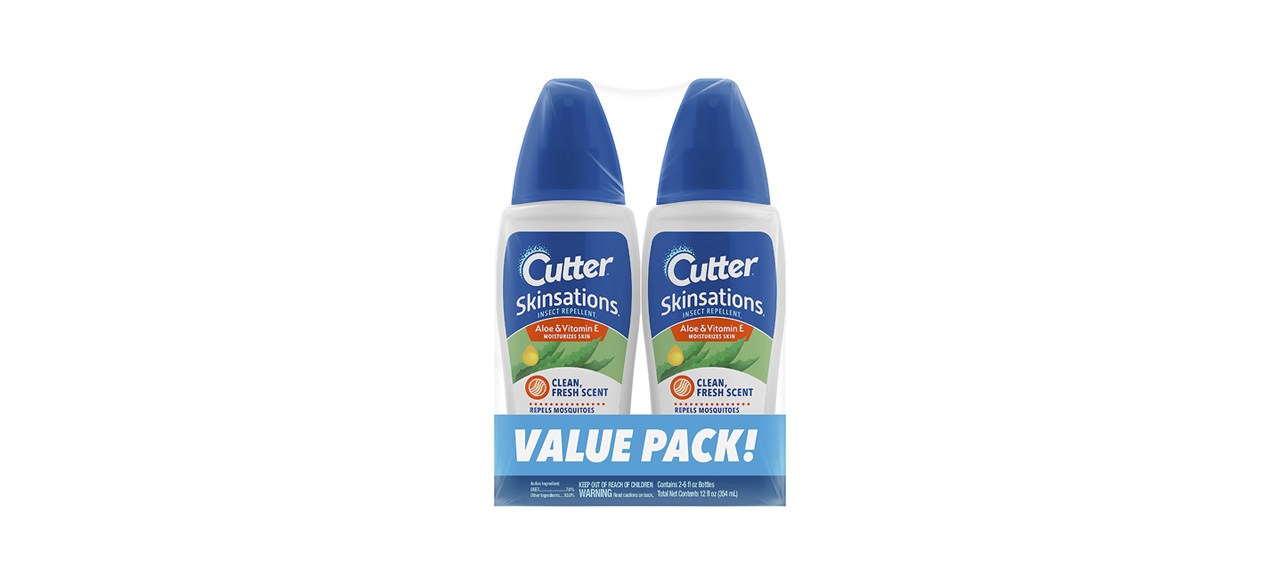 Cutter Skinsations Insect Repellent (2-Pack)
This two-pack of insect repellent has a formula with 7% DEET to keep away mosquitoes. It goes on with a light clean feel that isn't greasy and features aloe and vitamin E to help soften and nourish your skin. Sold by Home Depot and Amazon
Want to shop the best products at the best prices? Check out Daily Deals from BestReviews.
Sign up here to receive the BestReviews weekly newsletter for useful advice on new products and noteworthy deals.
Allen Foster writes for BestReviews. BestReviews has helped millions of consumers simplify their purchasing decisions, saving them time and money.
Copyright 2023 BestReviews, a Nexstar company. All rights reserved.