Tropical Storm Philippe (pronounced Fill-eep) has formed well out in the central Atlantic Ocean. It is not expected to become a major hurricane. It will likely remain a tropical storm with peak winds around 40-55 mph and it moves to the northwest.
Here's the latest Forecast Discussion on Philippe and the Public Advisory. Bermuda radar.
Satellite view of the Atlantic
After Philippe, we'll have Rina, Sean and Tammy. We don't use the letters Q,U,X,Y,Z. Later this week, a wave that's come off of Africa will likely become Tropical Storm Rina.
Eastern Pacific Satellite Picture
Nothing much going on in the Eastern Pacific. There are clusters of thunderstorms that are drifting from east to west north of the Equator.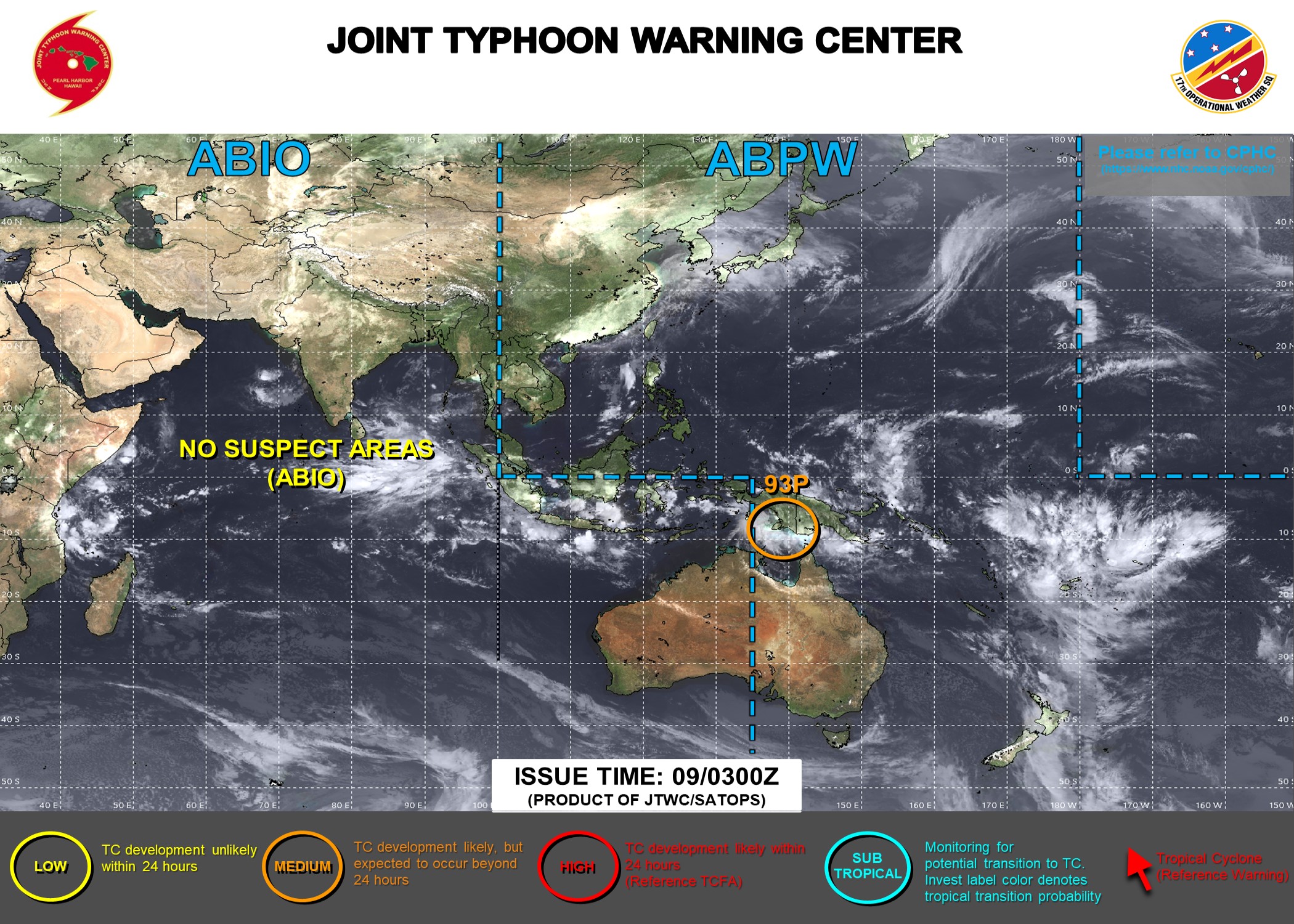 Here's the Western Pacific and Indian Oceans. It's also pretty quiet here. A tropical depression may become a Tropical Storm before moving into Vietnam.