Humberto has peak winds of 125 mph as of Thu. AM. Humberto not only intensified from 90 mph to 125 mph, but it also came closer to Bermuda, where the L.F. Wade Airport had a steady wind of 72 mph with a peak gust of 109 mph shortly before 9 pm Wed.
Humberto produced wind gusts to only 30 mph on the Coast of Florida. The Bahama Islands were also spared the worst of Humberto. Here's the projected path of the storm, which continues to move northeast at 23 mph.
Here's the forecast track of Humberto, past Bermuda and out to sea.
Here's rainfall from Humberto…pretty much all out over the ocean. Imelda came onshore near Houston Texas. Hurricane Jerry will give a glancing blow only to the northern Antilles Islands (Virgin Islands), Puerto Rico and the Dominican Republic.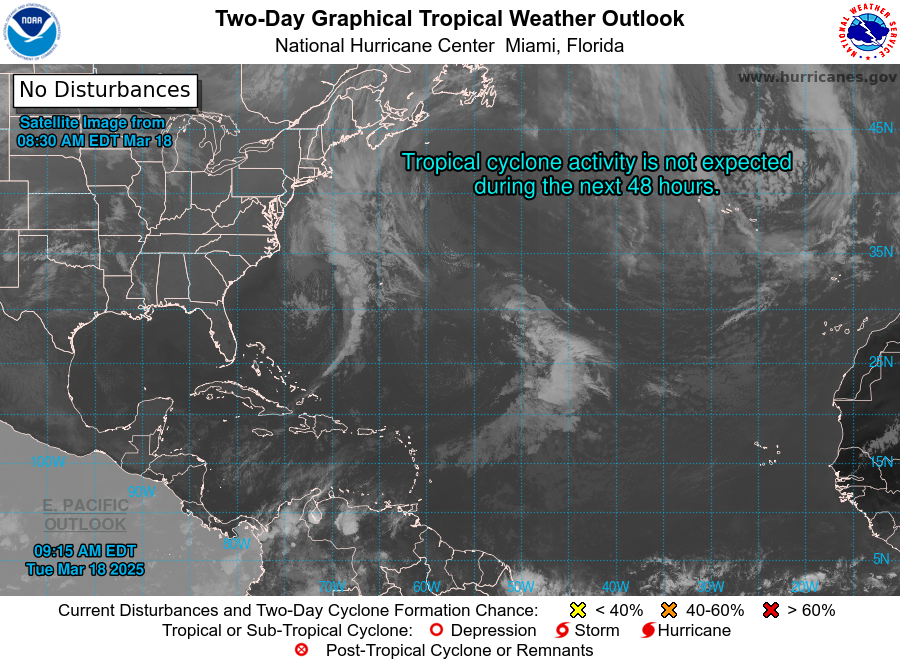 Here'[s some rainfall totals from Imelda in the Houston, Texas area: